Welcome to Mrs. Brown's 3rd Grade Campsite!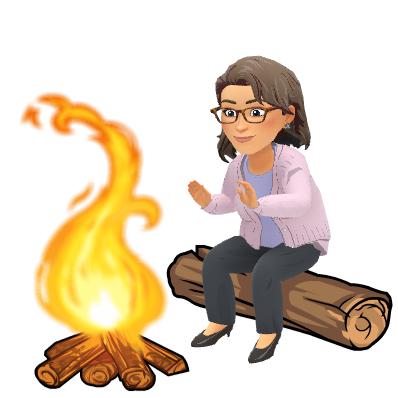 Welcome to Mrs. Brown's 2020-2021 3rd Grade class! I am so excited to welcome our Bobcats back this year! Though we face some unusual challenges this year, please know that we are working diligently to create a safe place for our students to learn and we have missed you all greatly!
I truly believe that parents and teachers working together benefits our students. If at any time you have a question, concern or idea about our classroom please reach out to me. This year is going to take a lot of cooperation and collaboration to ensure the success of our students.
Phone: 940-482-2603 Ext.4055
Email: amanda.brown@krumisd.net